Tom Jones in Belgrade
|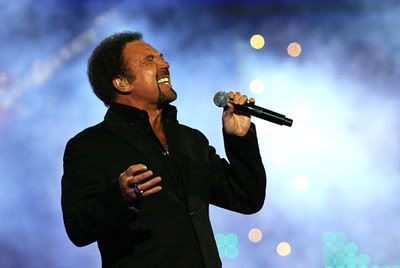 Concert:

Tom Jones
Place:

Belgrade Arena
Date:

13.11.2009
After 45 years in the music business and a string of successfull singles, owner of one of the most original voices of all time, releases his new album "24 hours", which he will present to the audience of Belgrade Arena. Click HERE to purchase your tickets.
——————
Koncert:

Tom Jones
Mesto:

Beogradska Arena
Datum:

13.11.2009
Nakon 45 godina bavljenja muzikom i niza uspešnih singlova, vlasnik jednog od najoriginalnijih glasova svih vremena izdao je novi album "24 hours" koji će predstaviti publici na koncertu u
Beogradskoj Areni. Kliknite OVDE i kupite vaše ulaznice.