Earth Hour Srbija – Sat Za Nasu Planetu
|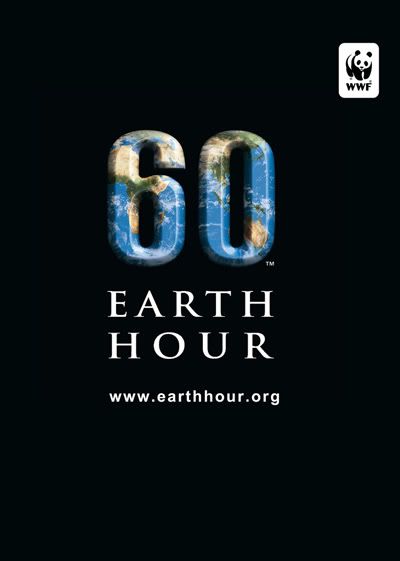 Campaign:
Earth Hour Srbija – Sat Za Nasu Planetu
2,712 cities, towns and municipalities in 83 countries have already committed to VOTE EARTH for Earth Hour 2009, as part of the worlds first global election between Earth and global warming.
———————
Kampanja:
Earth Hour Srbija – Sat Za Našu Planetu
Preko 930 gradova u 80 zemalja će učestvovati u akciji "Sat za našu planetu". Glasanjem preko aplikacije VOTE EARTH (Glas za Planetu) učestvovaćete u najvećoj svetskoj kampanji protiv globalnog zagrevanja.
Ministarstvo životne sredine i prostornog planiranja Republike Srbije zvanično podržava akciju "Sat za našu planetu". Tim povodom, u subotu, 28. marta u 20:30 časova, svetla će biti delimično ili potpuno ugašena na najpoznatijim zgradama, spomenicima i objektima kao vid podrške odlučnoj akciji suzbijanja klimatskih promena.