Marina Abramovic: The Artist Is Present
|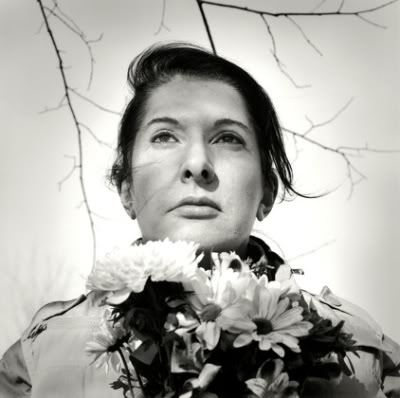 Exhibition: Marina Abramovic: The Artist Is Present
Artist: Marina Abramovic
Website: www.moma.org
Marina Abramovic sat on a chair staring at visitors for 3 months at the Museum Of Modern Art In New York City . Abramovic ended her performance piece named "Marina Abramovic: The Artist Is present" on may 31st.
———————————-
Marina Abramović je od 14. marta do 31.maja gotovo svakog dana sedela mirno na stolici i gledala posetioce u muzeju moderne umetnosti u New Yorku-u. Svoju egzibiciju nazvala je "Marina Abramović: Umetnica Je Prisutna"