Georgina Stojiljkovic: VERSACE atelier collection
|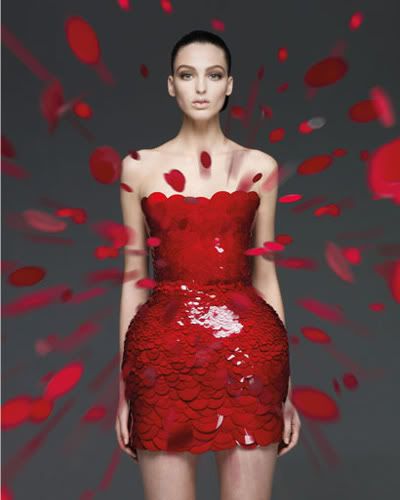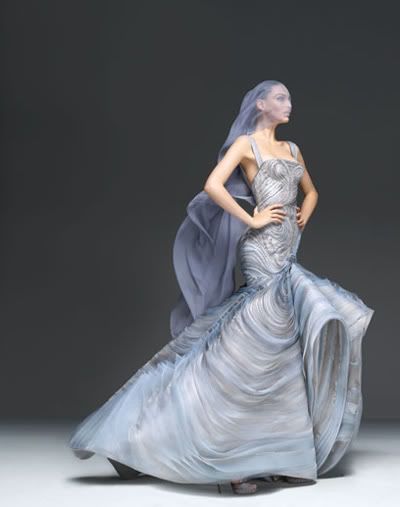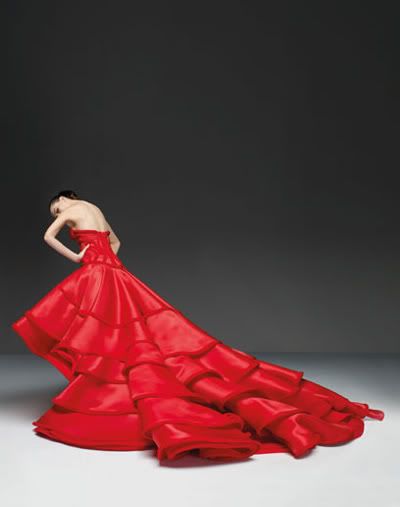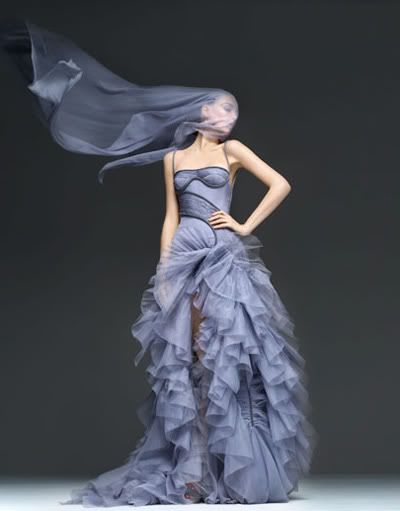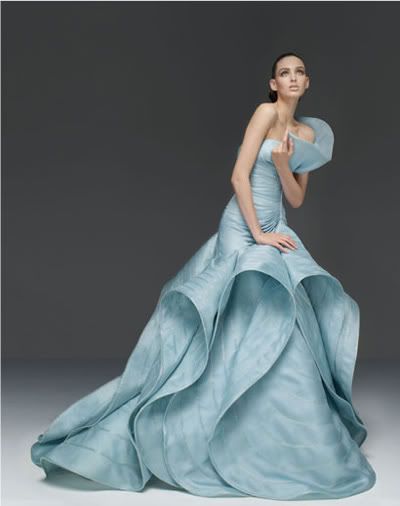 Collection:

Versace Atelier
Season:

Spring Summer 2009
Model:

Georgina Stojiljkovic |Women Modeling Agency|
Website:
www.versace.com
One of the most wanted models in the industry Georgina Stojiljkovic stars in a preview lookbook for Versace's Atelier collection, which is available for a more detailed view at www.versace.com. Click HERE and HERE for few more photos.
—————–
Kolekcija:

Versace Atelier
Sezona:

Spring Summer 2009
Model:

Đurđa Stojiljković |Women Modeling Agency|
Web stranica:
www.versace.com
Jedan od najtraženijih modela u modnoj industriji Djurdja Stojiljković, je zvezda lookbook fotografija Versace Atelier kolekcije, detaljniji pregled same kolekcije je dostupan preko stranice www.versace.com. Kliknite OVDE i OVDE za još par slika.