Jelena Leads Serbia into Fed Cup's World Group!
|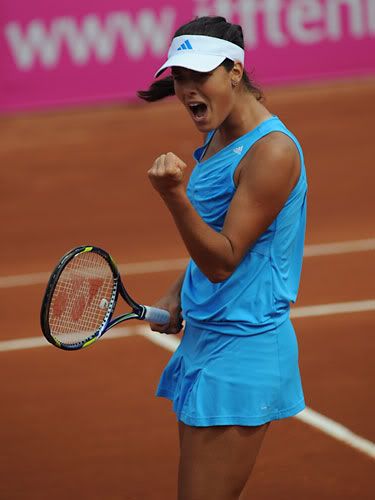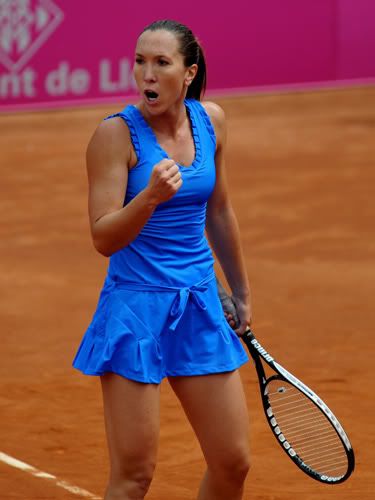 Tenis:
Ana Ivanović, Jelena Janković
Tim Srbije se istorijskom pobedom nad Španijom (4-0) plasirao po prvi put u svetsku grupu Fed Cupa.
—————–
Tennis:
Ana Ivanovic, Jelena Jankovic
Serbia beat Spain (4-0) on Sunday to seal a place in the World Group of the Fed Cup for the first time in Serbian history.
*Photo credit: www.tennisforum.com