Madonna in Serbia – Madona u Srbiji
|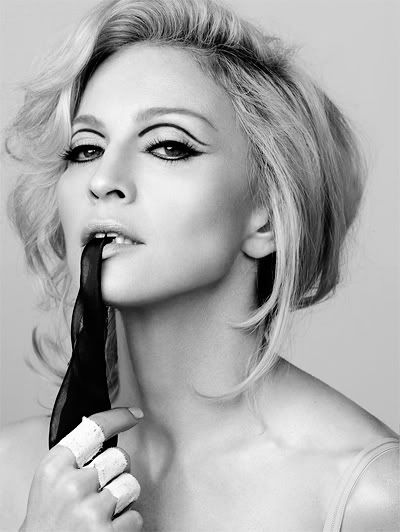 Artist:

Madonna
Concert:

Sticky & Sweet Tour
Date:

Unknown
Madonna's phenomenally successful 'Sticky & Sweet Tour', already the #1 Biggest Grossing Tour in history for a solo artist, will embark on another series of shows beginning July 4th in London. Stops will include appearances in never before played markets such as Werchter Belgium, Marseille France, Hamburg Germany, Oslo Norway, Helsinki Finland, Tallinn Estonia, Ljubljana Slovenia as well as stops in Romania, Hungary, Serbia and Bulgaria it was confirmed today by Live Nation. Additional appearances by Madonna will include return visits after more than 15 years to Madrid, Gothenburg and Munich.
In 2009, Madonna's 'Sticky & Sweet Tour' will also visit Marseille in addition to performances in Bulgaria, Hungary, Russia, Romania, and Serbia.
—————————–
Madonina fenomenalno uspešna 'Sticky & Sweet Tour', koja je već #1 najunosnija turneja u istoriji bilo kog solo umetnika, uputiće se u novu seriju koncerata, počevši 4. Jula u London. Datumi su zakazani na nikad pre nastupanim prostorima kao što su Wrechter Belgija, Marsej Francuska, Hamburg Nemačka, Oslo Norveška, Helsinki Finska, Tallin Estonia, Ljubljana u Sloveniji kao i stajanja u Rumuniji, Madjarsko, Srbiji i Bugarskoj koja su potvrdjena od strane Live Nation organizacije.
Datum za Madonin koncert u Srbiji i mesto održavanja istog još uvek nisu poznati, ali očekuje se u danima nakon Ljubljansko koncerta.